Well it's been only a short time hasn't it?
This is based from the following post:
It's been almost exactly 3 years, but boy am I glad to have done it. The phone I ordered happens to be the one I still stick with, although I'm quite sure the built-in flash memory and other chips are just giving way over time, as the phone itself can go from GO DO AWESOME THINGS to WAIT UP! in almost an instant. I know I'm due for a new phone.
The company had semi rebranded from MintSIM to now Mint Mobile. To add to that, an owner is none other than Deadpool Ryan Reynolds, and he is one I can't wait to see what sort of promo ad he comes up with next.
Costs
The money I've saved by switching is has been so beneficial, especially including this past year with the pandemic and family emergencies cutting right into the budget.
After my initial 3 months on sign up, I have been paying for a full year at a time. I had been changing after each year to lower my monthly data pool, but then about half way through the year I upgrade it again, while only having to pay the increase for the remaining months and not the full year over. the fact that I can dynamically upgrade is fantastic.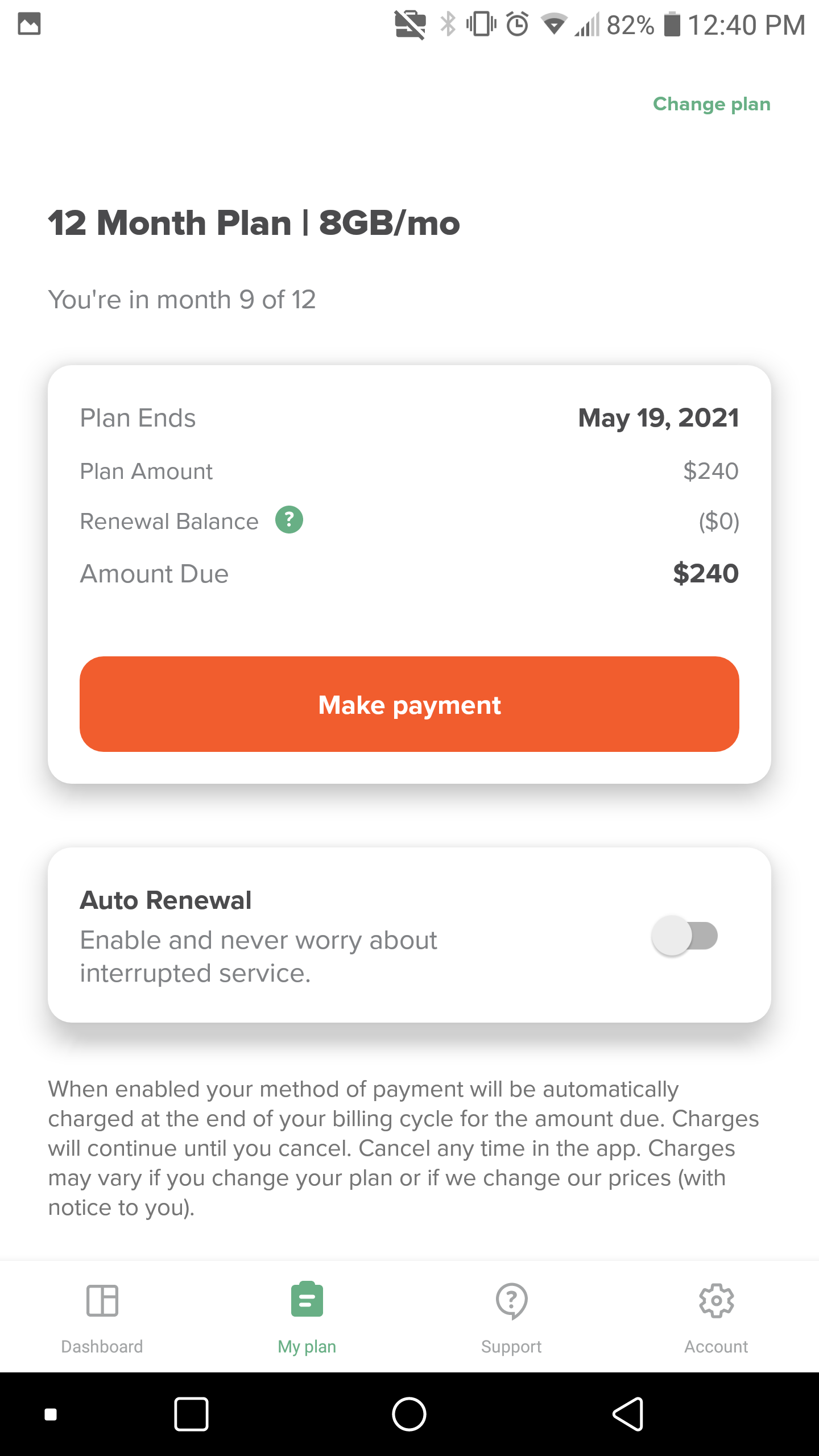 They have even since added a new "Unlimited Data" plan that goes right along the pricing scale with the other plans, however I don't see myself in need of it just yet.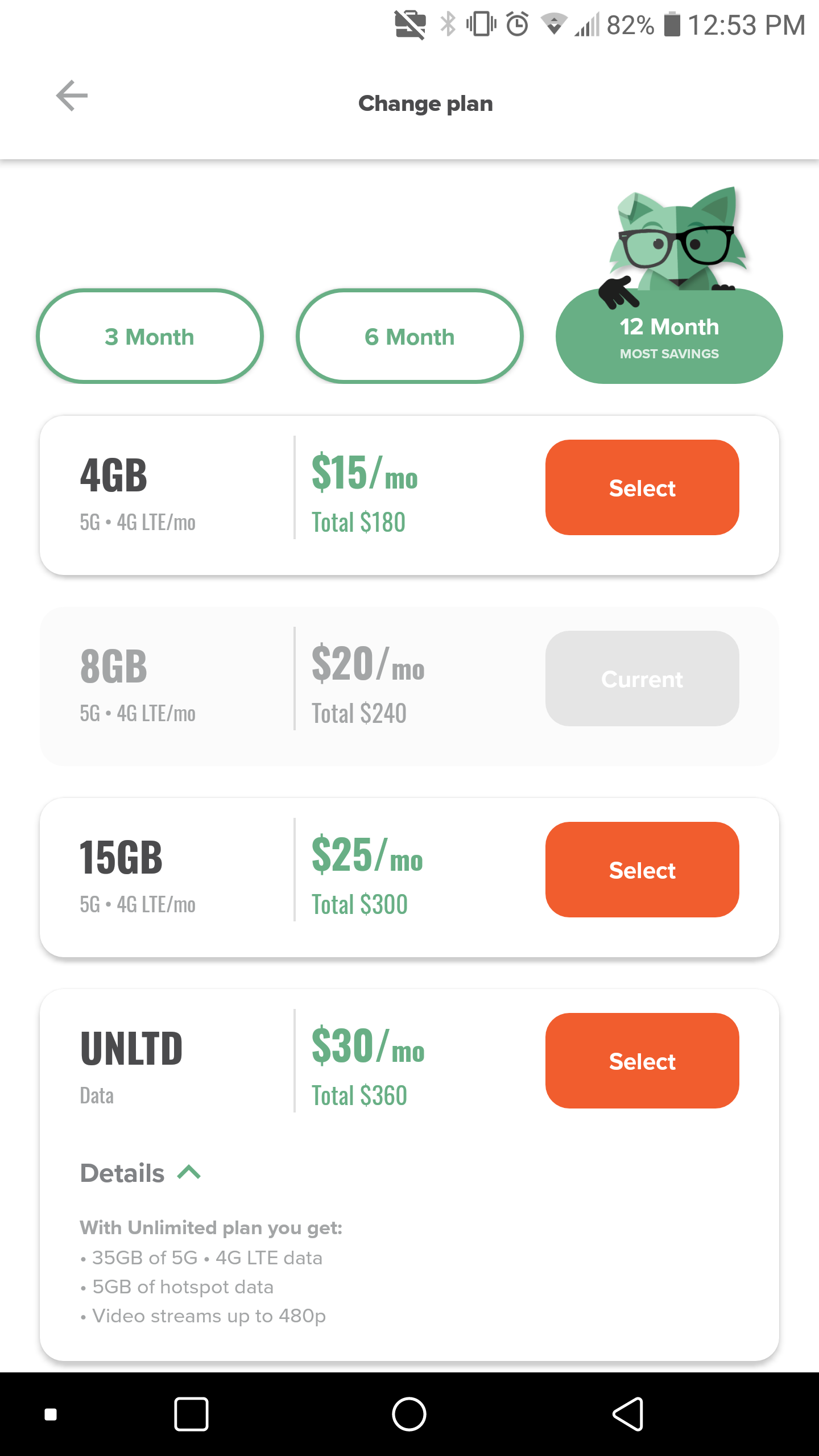 Over the past few years, the data pools have had an increase while keeping the same pricing of the tiers. In fact, my next monthly reset will include a new increase.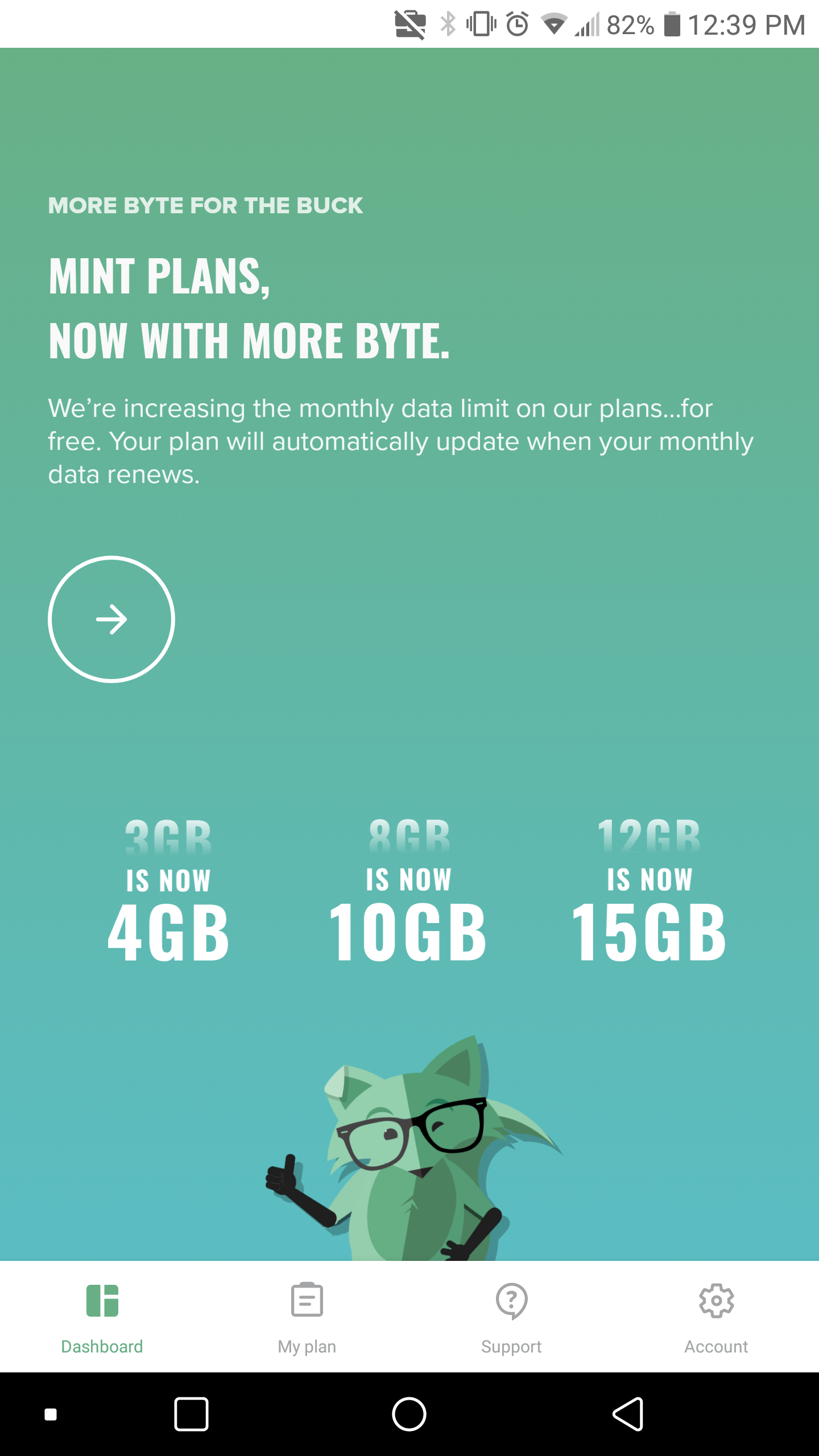 Conclusion
What else can I say, really? This service is really good for me, at least in my area up in the Northeast.
I really recommend those of you who have been paying absurd amounts for just a cell service to check Mint Mobile out, for real, here!